Welcome to
WESTERN DAUGHTER
My Latest Post:
WORK & TECH: SIX REASONS TO KEEP A WORK DIARY
Looking for a simple, easy, effective, and perspective-shifting way to improve nearly every aspect of your 9-5 life? Keep a work diary! In this post I'll share six distinct reasons why keeping a separate planner for work is a great habit to get into, as well as how you can use your work diary to build confidence, gain insights, and improve your soft skills at work.
Look, happiness is an inside job, and it's fucking hard work. But deep peace is available to you whenever you need it. Part 1 of a series. Come with me and let's explore the depths together.
Read More →
When we reframe the idea of gratitude as something more akin to contentment and acceptance, It puts us in a better place to truly accept the blessings we have in our life with pragmatism, self-love, and wisdom.
Read More →
Walking is a gentle and accessible form of exercise that is as good for the body as it is nourishing for the spirit. Here are a handful of tips you can use to make your own walks a restorative time of presence and gratitude.
Read More →
Writing down the details of your life is one of the most restorative, meditative, and clarifying habits one can adopt. It helps you hold on to good memories, keep track of your personal wins, reflect on your life, and dream about the future. As a personal development tool, there's nothing better than a diary. Other than perhaps going to a therapist or having a good solid group of close friends to gab with, it's the best tool for sharing and examining your feelings and your life.
Read More →
Today, Thursday October 11th marks the birthday of Thich Nhat Hahn, a Buddhist monk, world peacemaker, illustrious writer, and modern day Saint. This amazing soul is 92 years young today, and so to honor his life and teachings, I wanted to assemble a variety of quotes, articles, books, and links so that even more people could learn about this most precious of souls.
Read More →
Get Ready to Work Harder to Everyone Else. Big rings and blockbuster novels go to those who put in werk.
Read More →
See All in Own Your Abode
'Never Put Your Practice Away' with the new Home Collection from Manduka Yoga. Coordinating bolsters, blankets, blocks, and mats in deep indigos bring the perfect blend of coordination and contrast for a home practice space that's as beautiful as it is balanced.
Read More →
What Indie Home Collective manages to pull off so well is a perfect balance of electicism paired against a stark backdrop of serene minimalism. Carefully selected pieces and restrained aesthetics keep their casual style feeling elevated and oh-so calming.
Read More →
The use of natural textures like creamy beige leather, grassy rattan, and soft linen soften the clean, bold lines of the space and complement the minimal design of the furnishings. Side note -- isn't it amazing how the addition of a few well-considered plants can enliven an otherwise austere space with ebullient personality?

Read More →
Cait Courneya is an illustrator, painter, and surface designer living and working in Minneapolis, MN. She is soon to launch her Fall 2018 collection of new products, prints, and textiles and I can't wait to see what kind of dreamy goodness she shares next. Read a little more about Cait and drool over her work in this blog post.
Read More →
I love the intersection of heritage craft and contemporary design, for nothing wonderful is ever wholly new. It's always a combination of influences and ideas. Whether these disparate ideas are taken from different cultures, periods of time, or methods of construction new thoughts combined with old-school techniques (or vice versa) is always compelling and so very beautiful.
Read More →
There's magic in a really good hat. With it one needs little else to feel fully put together.If you're looking for a hat and money is no object, allow me to point you in the direction of UNUSED -- a flame Japanese clothing brand that is as excruciatingly cool as it is weird and hard to find.
Read More →
Many people may have a personal journal, diary, or calendar that they keep and update regularly. But whether or not you're a seasoned or a beginner diarist, we could all benefit from keeping a separate and defined journal for work. As an avid writer, journaler, and person who likes to Write. Everything. Down. I feel uniquely qualified to share with you the ways I have used a separate work journal to be more successful and happy in my workplace, so that's what I'll talk about in this first installment article. Next week, in a separate post, I'll be sharing specific strategies on how you can actually implement and keep this new habit.
Read More →
Work transitions can be incredibly freeing and empowering. They can also be times of overwhelm, stress, confusion, and disappointment. Help your friend who is currently going through a work transition find a positive groove in life with these ten steps.
Read More →
Empaths are that rare breed of people who are so in tune with the emotions of others that their powers of perception and intuition can almost seem psychic. If you are an empath, or have some on your team, here's some info on how to leverage these unique gifts for good when it comes to the workplace.
Read More →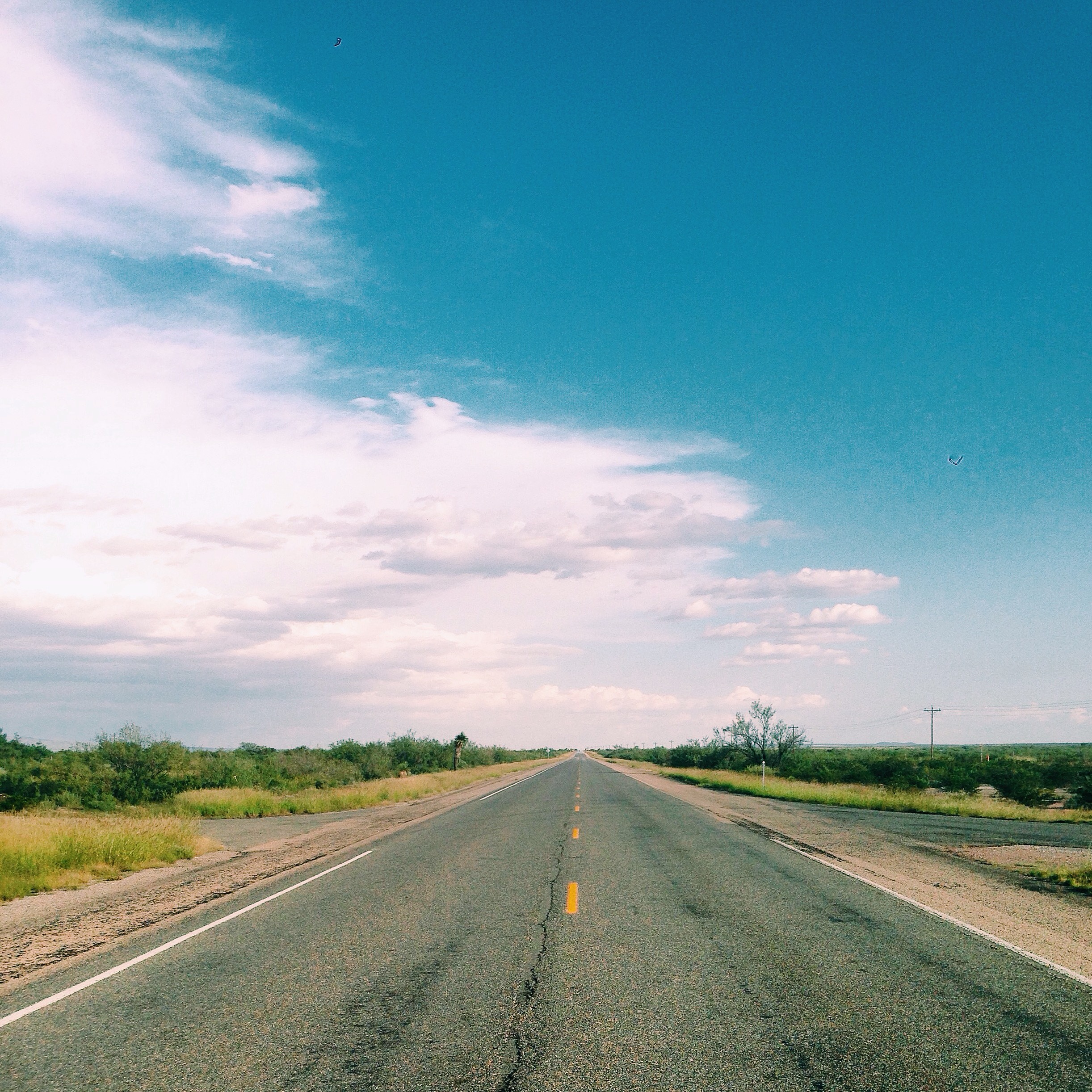 Stay in the Know
Follow @westerndaughter
western daughter is:
a protest against forgetting and always in beta.
"tell me, what is it you plan to do with your one wild and precious life?"
- Mary oliver
We are called to craft our own lives with integrity and purpose. This in and of itself is a revolutionary and creative act.
Western Daughter is my online journal and repository of right-living. Here, I honor those who heed the call to search for something deeper, and learn from those who are doing good in the world; making the most of their one wild and precious life.